TESTIMONIALS
I've been blessed to serve so many over the years! This is what people are saying!
New York Regional Director - ChristLife
"Michael has a special anointing for leading worship. He has a gift of bringing people into a deeper presence of the Lord, and that is exactly what every heart in today's world is longing for."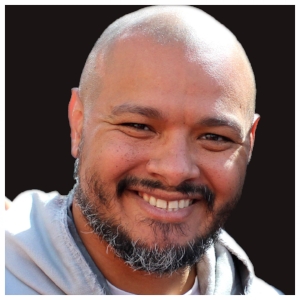 Corazon Puro
"Great music! Great heart! Great worship! Michael is a gift."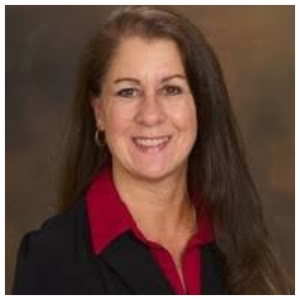 MA, Director, National Shrine of Our Lady of Mt. Carmel
"Michael Corsini's music is a beautiful addition to our events here at The National Shrine of Our Lady of Mt. Carmel in Middletown, NY. He has the ability to bring the presence of God into our midst through his words and music and creates a spiritual awakening in those who listen."
Director of Lumina
"Through the darkness of healing from abortion, Michaels music brings alive the love and mercy of God for our retreatants, allowing them to rest in the peace of Christ.
Beautiful, meaningful music, good for the soul!"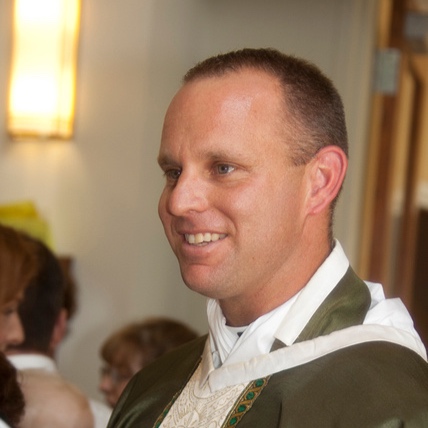 Pastor of Sacred Heart, La Plata MD
"Michael inspires people to pray when he sings!"
Pastor of St. Andrews Catholic Church
"Michael's availability to hear the Holy Spirit allows others to receive the graces that the Spirit is offering to them in the need of their hearts"
When exceptional musical talent is united with a heart of deep prayer and sincere faith,it is then that music becomes true worship and brings us into an encounter with God! ..Michael Corsini leads us into this wonderful encounter!!
Care Coalition
"The Care Coalition's Hour Of Prayer is not only honored but grateful for the privilege to have Micheal Corsini leading us in worship. Comprising rhythm, melody, speech, and sound, his music will touch your heart and lift your spirits. Micheal's gift as a musician will comfort you and bring you into the presence of our loving God, allowing you to feel His merciful peace and overwhelming joy."
Congregation of Our Lady of Mercy
"Music which flows from a praying heart!"
Have your own testimonial? Please submit it here!